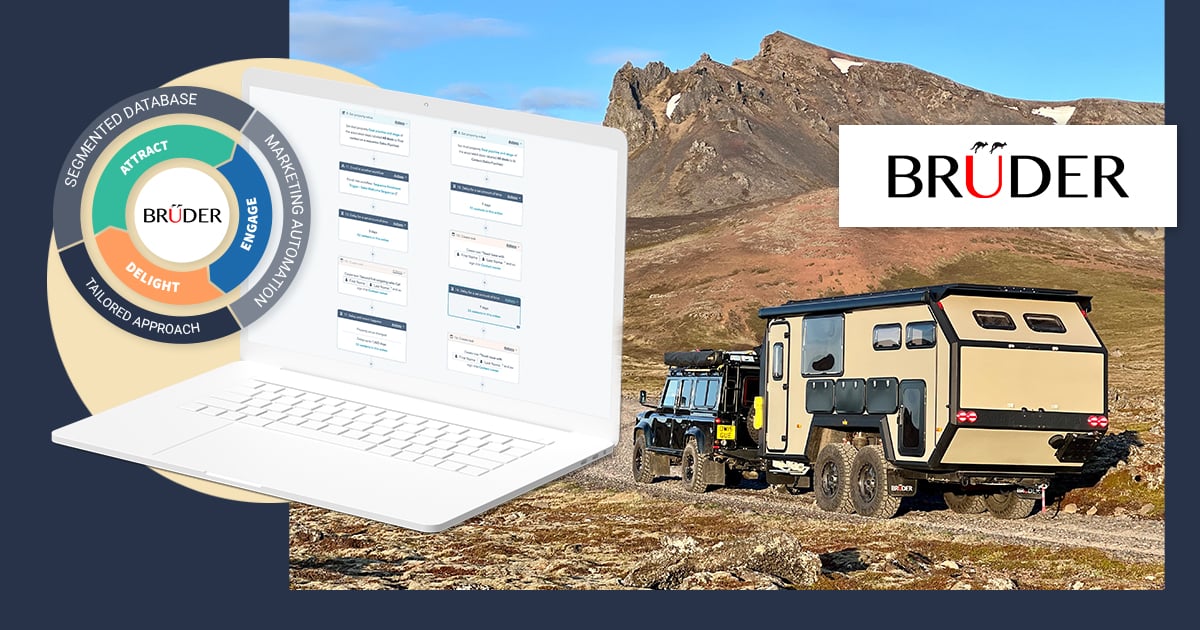 Streamlining processes with HubSpot: the power of automation
How time-saving automation reduces sales and marketing professionals' manual tasks by 50%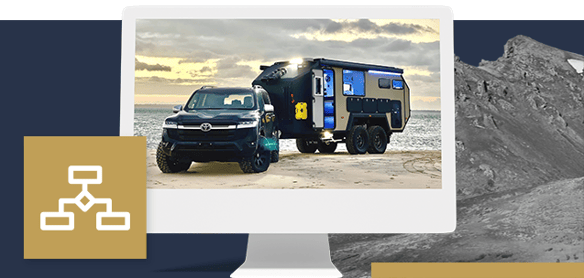 ..The Challenge..
Bruder is a highly successful global adventure trailer manufacturer in the lifestyle space. Bruder's luxury trailers are renowned for being built, designed and engineered in Australia, and globally driven.

Bruder wanted to build a strong foundation for their global business to operate on and elevate their go-to-market strategy. Bruder partnered with Modern Visual to increase internal efficiency through custom automation and fast-track revenue generation by delivering a streamlined customer experience.
Experiencing limitations
Bruder was experiencing many limitations with the previous CRM system they were using. Bruder had an extensive database, yet they couldn't manage a personalised experience at scale. This became a massive setback when they wanted to reach their customers when, where and how they were needed most.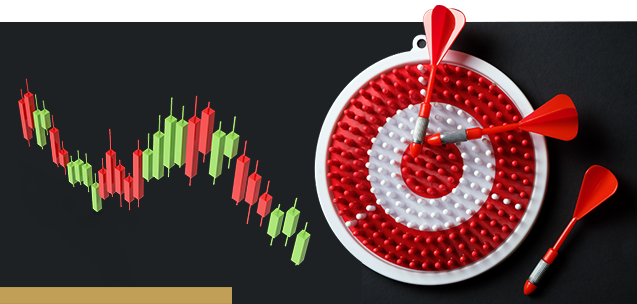 Using time-consuming processes
Bruder was manually taking care of admin and relying on reps to send emails, marketing content, brochures and run campaigns. This was both tiring for their employees and inefficient for scalability. The volume of prospects not being attended to led to many missed opportunities and Bruder wanted to change this.
..

Our Solution

..
Implement custom personalised automation to streamline business processes and manage a unified customer experience with HubSpot.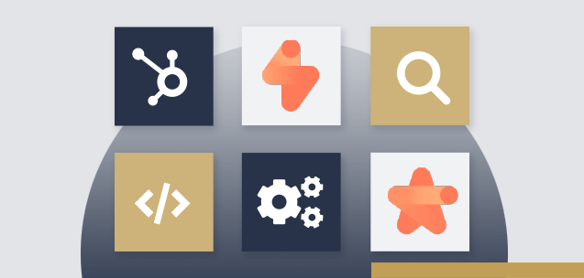 HubSpot's CRM, Sales Hub and Marketing Hub was implemented to provide the functionality Bruder needed to operate their global business. We integrated HubSpot's cloud-based software to drive customer engagement and unify their internal systems.
We implemented Bruder's marketing and sales strategy - advancing its capabilities by using automation and custom technology development.

This enabled Bruder to market to their extensive database at scale - contributing to a 200% increase in revenue. HubSpot's automation tools enable prospects to be nurtured and pushed through the sales funnel with a streamlined approach.
Custom Technology Development
We developed 17 custom automated workflows to increase efficiency, save time and maximise resources. We eliminated time-consuming tasks and ensured the sales process was now consistent across the business development team.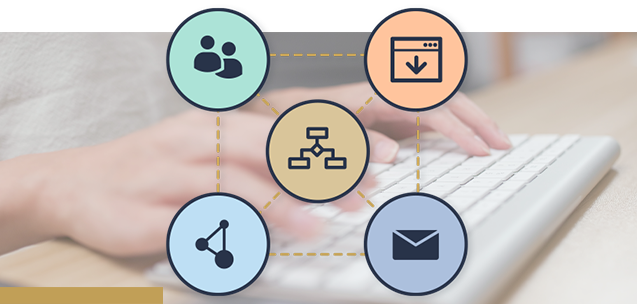 5 examples of automated workflows we created in HubSpot:
Email Campaigns with 'if this, if that' branches.
Long-term nurturing and follow-up reminders.
Extensive automation of daily tasks and admin processes.
Lead allocation.
Marketing material and content downloads.
Quality assurance & quality control - minimising risk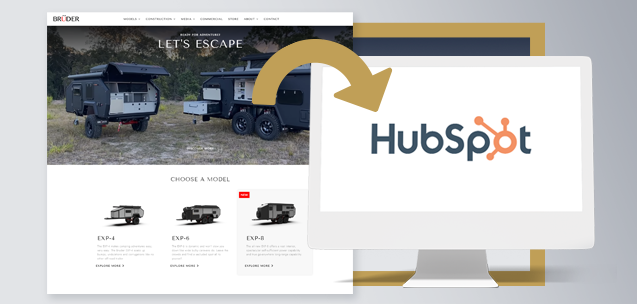 We integrated Bruder's WordPress website and data into HubSpot - ensuring a smooth transition between platforms and seamless data migration. Minimising risk at all stages through quality assurance and quality control.
..

The Results

..
TIME & RESOURCES SAVED:
50% REDUCTION
Bruder's new HubSpot CRM system, Marketing and Sales Hub software made their processes effortless to operate. Our custom technology solutions left Bruder with little admin requirements and reduced their manual tasks by 50%. Bruder were now able to focus on building strong customer relationships at scale.

END-USER EXPERIENCE:
20,000 EMAILS SENT
Emails, content and messages were tailored to be sent at the right time for each unique time zone across the world. Over 20,000 emails were sent in 3 months with a 35% open rate and 50% click-through rate (CTR) - leading to a huge increase in customer engagement.
45,000 LEADS ADDED TO CRM
Bruder can now reach, engage and delight an additional 45,000 (approx.) leads throughout every stage of their journey, which was not possible with their previous CRM system - helping to proactively drive traffic and propel forces that increase revenue growth.

PHONE CALLS:
INCREASED BY 1060%
This inbound approach brought customers to the right representatives at the right time. The sales team had a huge influx of phone calls from when they used their previous system. Going from an estimated 5 calls a day to an average of 58 per day. Using automation to remove manual tasks allowed their team to focus on providing a strong and tailored experience for their customers.
REVENUE GENERATION:
200% Increase
Bruder experienced a huge increase in revenue within the first 4 months of this new implementation. Among other contributing factors, they experienced a 200% increase in revenue generation, breaking their all-time sales records. With the right adjustments in efficiency and proactive strategic management, you can achieve outstanding results. Bruder's marketing and sales strategies were highly impactful and were integral to contributing to their success.
The Impact
We Exceeded Bruder's Expectations:
Modern Visual came highly recommended and exceeded the expectation we had set for them. They took a complex challenge and request from a global based sales business, and integrated this into a high end platform that delivered results.
If you want to get get the most from Hubspot, and work with a highly intelligent team, stop looking now and call Luke and the Team at Modern Visual. Kye Bessant deserves a special mention for going above and beyond what would normally be expected to achieve and deliver an outstanding system for our business.
- Jonathan Clark-Monks
Business Development Manager / BruderX