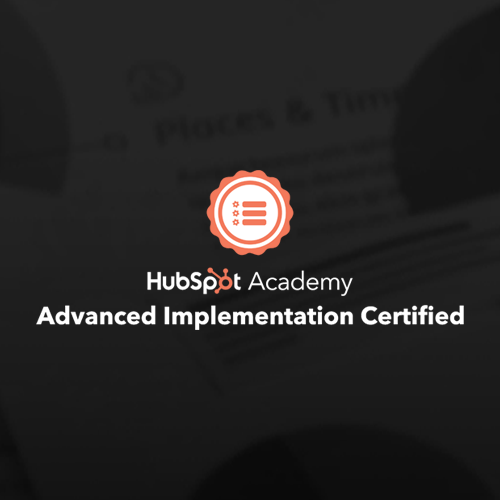 Modern Visual selected as a HubSpot Advanced CMS Implementation Partner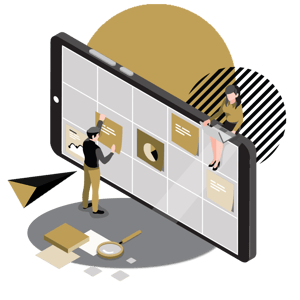 On the second of September, 2020, we received the email we had all been waiting for. Modern Visual had been accepted as an Advanced CMS Implementation partner by the leading CRM & marketing automation company, HubSpot. The accreditation recognises Modern Visual as a highly technical and capable partner, competent in rolling out larger, enterprise style projects including with HubSpot's direct team. This covers complex web builds, platform consulting & integrations.
Modern Visual started its journey with HubSpot almost two years ago as a solutions partner. We saw great value in utilising the tool for our customer's projects, and the impact it has had to date has been immense. As our core offering has always been Web Projects, we were excited to see that HubSpot was offering partners the opportunity to apply to become an Advanced CMS Hub Implementation Partner.
So we started our journey by applying with an initial video interview. We found that our video interview was successful and we moved onto the next round of "testing". After several stages, including exams, role plays and make-believe proposals, we played the waiting game to see if we had been accepted
After receiving notice that we were successful, we were over the moon, and it boosted the overall morale for our team, considering we are all locked down in Victoria from strict Covid-19 rules. We also delighted to find out that we are currently the only and first partner in Australia & New Zealand with this unique accreditation. We are also one of only four HubSpot partners globally with the certification.
We are looking forward to working even closer with the HubSpot team, and we have already seen a large number of opportunities present themselves off the back of becoming accredited. For our current and future clients, this provides an even higher level of certainty that we can deliver on enterprise and larger-scale projects for your business.