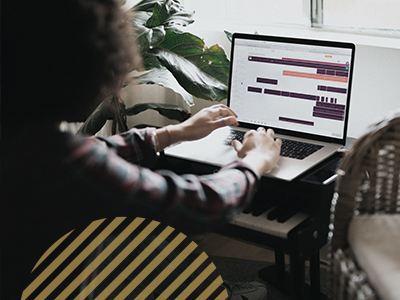 How to build a connected and informed team in your health business
We're living in a new world when it comes to work. More and more employees either need to work from home, or simply want to. Teams and organisations have become spread out across cities, states, nations and even countries. With this comes many challenges and opportunities, including one of the most important needs, the need to stay connected.

So how can you build a connected, engaged and well-informed team, when you're all working remotely? One of the best ways to connect your team is with an intranet. These hard-working internal portals can streamline communication and publish important content in a central location that can be accessed securely from anywhere with an internet connection.
Traditionally thought of as a tool for big organisations with many office locations, intranets have come a long way. Now businesses of all sizes can access the unique benefits that an intranet offers, all while making it much easier to stay connected.

So exactly how can an intranet help you build a connected and informed team? Whether you already have an intranet that could use some more love, or you're brand new to intranets, read on for everything you need to know.

Engage with your people
At its core, an intranet allows you to communicate with and engage your team. Whether you're publishing team news, business updates, important reminders or something fun, intranets can be updated quickly to spread the word fast. Using a range of media, from text to images and video builds engagement with your people. Don't forget to include chat and forum functionality so people can talk to each other.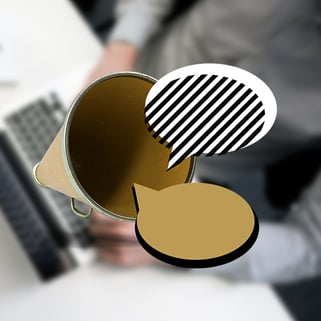 Share important company news and insights

Nobody likes to be the last to hear company news, and using an intranet ensures your most important updates are shared right across your organisation quickly and easily.

We've worked with clients to build functionality for employee reward and recognition, social club updates, knowledge sharing from team to team, training materials and more. An added bonus is that hosting all of this content online reduces the number of emails sent across your business, and possibly even the number of meetings required.
Combined with great search functionality, you and your team will more easily find the information and insights you need to make effective decisions.
Create better teamwork

A great intranet allows for two-way conversations with leaders and teams across your business, allowing people to connect with each other, learn, share, discuss and find the information they need when they need it.

These valuable connections and conversations, along with sharing resources and ideas, mean individuals and teams can operate more effectively and efficiently, saving your business time and money, and improving processes and workflow.

Streamline administration and operations

Intranets are highly effective in streamlining and simplifying many administrative, HR and operational processes necessary to running your business.
Whether you have staff across multiple locations, or teams that work remotely, you can bring together everything from staff profiles and contact details, and organisational charts, to on boarding information and activities, health and safety content, and even access to timesheets and leave applications.
Connect your team from anywhere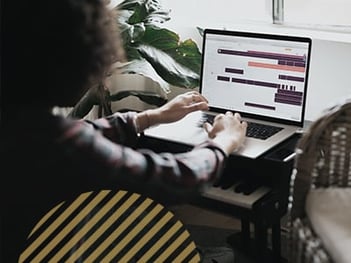 While an intranet allows you to control who has access to all of your content, a clear advantage is that these days you and your team can access that content from anywhere. From desktop to laptop to smartphone, a good intranet will allow people to find information or documents, and connect with other team members from the palm of their hand. The best news? You'll also be able to update the content and publish your latest news from anywhere too.
A business is nothing without its people. They are your most valuable asset, and by bringing them together online you can create a better workplace culture that brings out the best in everyone. Engaged employees are more productive, happier, and far less likely to leave.

There are a multitude of benefits from a well-designed intranet, from improved communication and knowledge sharing, to reinforcing your brand and company values, creating a stronger workplace culture and boosting employee engagement. A great intranet will facilitate two-way conversations with leaders and teams across your business, allowing people to stay up-to-date and find the information they need, when they need it.

Keen to know more about launching your own intranet or portal project?
Find out more in our article 5 things you need to know about developing an intranet or portal.

Download our Case Study on how we helped create a Workflow App for SignForce