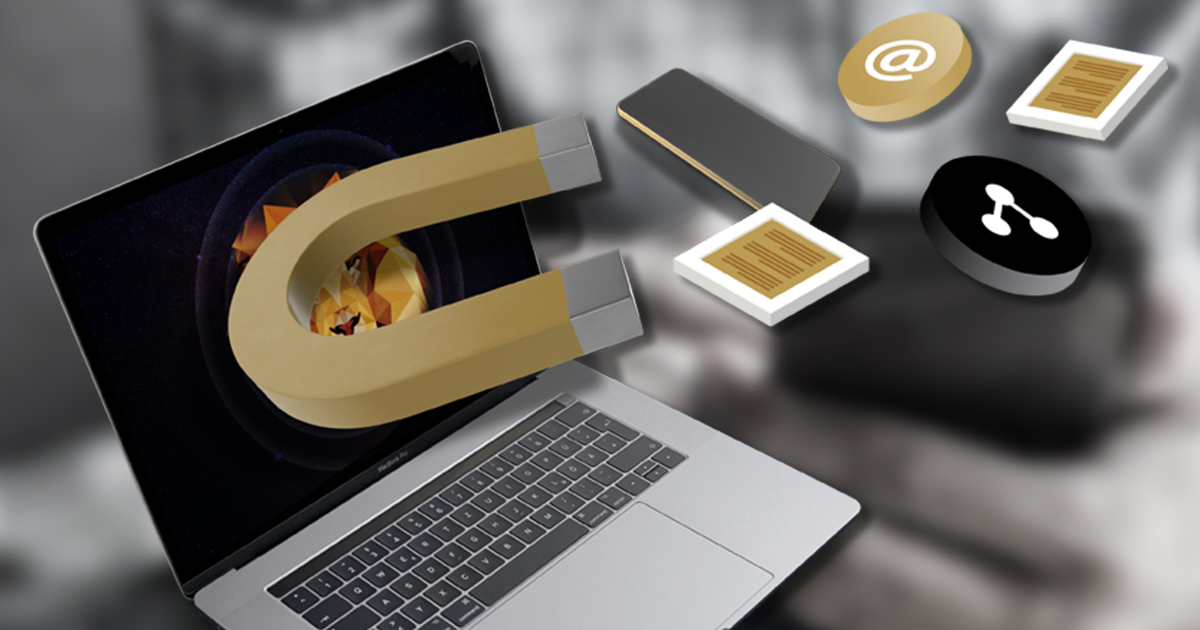 How to Boost Lead Generation in your Health Business in 24 hours
The Australian healthcare providers industry had a $122.2 billion revenue flow in 2019, reflecting a 5.3% compound annual growth rate between 2015-2019. But could there be a way of improving these statistics even higher going forward? The answer lies in leveraging technology to establish actionable measures to realise sustainable lead generation.

Unfortunately, many healthcare provision centres, medical experts, medical device/equipment manufacturing companies, and B2B healthcare givers don't understand what generating quality, long-lasting leads entails. This is mainly due to a lack of relevant resources, expertise, or time to execute a medical marketing plan.
For that reason, we decided to come up with a comprehensive guide on the best healthcare lead generation strategies that can transform your business in just 24 hours. Scroll down to understand each strategy, plus additional tips that, when implemented correctly, will guarantee a steady flow of leads in your medical practice.
Increase your Healthcare Leads through the Strategic Use of Social Media
The present social media statistics are mind-blowing. With billions of people using various social media platforms world-over, understanding how you can leverage them to market your health business is overly essential. Promoting and sharing your health services and products on social media is a hassle-free way of generating quality leads.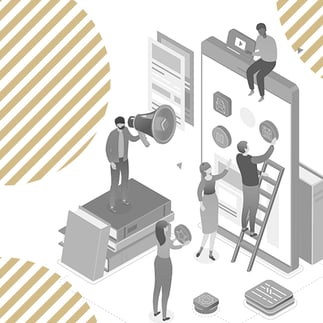 And not only that; the platforms can also help you boost conversions and expand your client scope because you'll be engaging and interacting with people who have shown interest in your services by following your account. Here are some actionable tips on how you can use social media to boost medical leads:
Run a Contest - Propose a relevant medical question and let your followers and visitors battle it out on your social media page. You can also come up with a reward mechanism to make the experience more attractive.
Attach Links to your Website on the Bio Section - So when a follower or visitor scans through your profile, they can get directed to your website via the attached links. You can also include offers (if available) like price discounts on certain medications.
Link Social Media Posts to your Blog - After analysing and establishing which blogs attract the most leads, you can make a habit of frequently linking social media posts to them.
Host Live Videos - People respond better and tend to memorise real-time interactions. Therefore, make a habit of going live to give updates about your healthcare services, announce a new product/service, address your followers' queries or concerns, etc.
Optimise your Medical Website for Lead Generation
As a primary marketing platform, your medical website must portray that you're an industry leader and mirror your services as exceptionally as possible. You can optimise the business website by keeping it:
Secure - Over the recent past, the medical industry has been a key target for data breaches and malicious cyberattacks. Therefore, you need to put the right measures to protect crucial practice and patient data.
Fast - Did you know that 41-50% of the visitors will press the "exit" button if your website takes above 3 seconds to load. There's no shortcut to generating sustainable leads other than optimising your website for speed.
Mobile-friendly - You don't expect people to carry their computers, laptops, and tablets when they go about their daily businesses, do you? Ensure your medical website is effortlessly accessible to smartphone users because they're a reliable tool for seeking health information.
SEO-friendly - How easy is it for search engine crawlers to find, navigate, and index your healthcare website?
Content-loaded - The best website is loaded with insightful medical information that the users could be looking for. Normalise conducting thorough research and optimising your content with the right keywords.
Leverage Local SEO to Secure more Medical Leads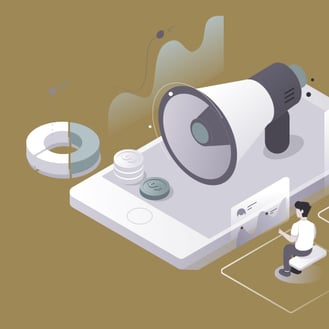 Are you a healthcare practitioner in a local hospital, B2B healthcare centre, or clinic? If yes, then local SEO should be your lead generation goldmine. By conducting a quick "near me" or "your field" Google search, you'll find detailed local jurisdiction map listings underneath, plus a few paid ads on top. But that invaluable information doesn't just come from the blues. It takes commitment to proven local SEO practices like Google My Business, which you can optimise extensively by filling out:
Your practice's specific category, i.e., do you specialise in medical treatment, psychiatry, dentistry, or pharma?
Your current contact information
Full operation hours
Your company's full description,
Address or service jurisdiction
Reviews and testimonials
Analyse your Impact and Results
This mostly applies to social media marketing campaigns. When using such platforms as Facebook, Instagram, Twitter, or LinkedIn to generate medical leads, you want to assess your endeavours and verify whether you're making progress.
Below are some social media metrics you can track to enhance your impact and results:
Engagement - How many clicks, likes, comments, and replies, do you get whenever you post anything medical on social media?
Reach - This refers to the number of people seeing content or associating with your profile or page.
Followers - This is your audience base, i.e., the number of people who have clicked the "follow" button and frequently see your feeds.
Video Views - Whenever you post a medical promotional or informative video on Instagram, Facebook, LinkedIn, or Snapchat, how many people view it?
Shares and Reposts - How likely is it for your audience to lift a post of your page and repost it on their own or share it with other social media users?
Profile Visits - By tracking the people who open your social media page, you can create and send them customised promotional messages in a bid to convert more leads into clients.
Final Remarks
So it all boils down to strategising the use of social media, optimising your medical website for lead generation, leveraging local SEO, and assessing your impact and results. Remember, these are just the basic, most straightforward, and fastest ways of boosting healthcare lead generation; there are other inbound techniques that you can also twist to your advantage.
Are you a healthcare business owner struggling to enrich your medical services and client base? Don't worry; we can help.
Book a free 15-minute phone call with Modern Visuals to discuss how to grow your business through evidence-driven marketing.