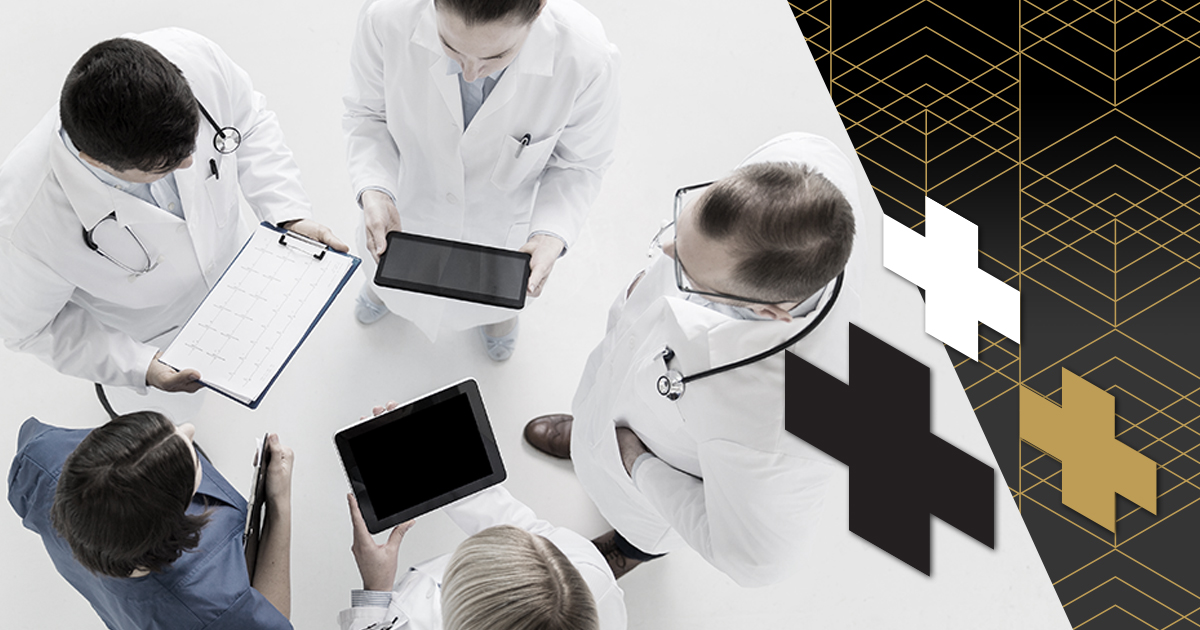 6 Reasons Your Healthcare Business Must Integrate Technology Systems
Healthcare providers have been reluctant to adopt some of the major technology and business process developments of the new millennium, and for a time, that was okay. However, the year 2020 has been a harsh wake-up call for healthcare, just as it has been for every other industry.

In the healthcare business, you have to keep sharpening your edge and getting better at everything. Patients today are more discerning and conscious of their needs. If your healthcare business is to thrive or even just survive in the post-2020 healthcare environment, you need to leverage the power of different technology systems.
1. Become More Efficient
The saying goes that healing is an art, medicine is a profession, but healthcare is a business. The commercial side of the healthcare business operates among market forces driven by consumer needs, cost-balancing, and careful financial management. For that, it needs business-savvy medical professionals.
One of the most important goals of any healthcare business is to improve efficiency. That means taking deliberate and sometimes harsh measures to cut out wastage of time, effort, and money. For example, a study found that GPs in Australia spend a lot of time on non-billable and administrative duties.
Efficiency seeks to cut unnecessary cost while improving quality, two sides that are usually tough to balance. Health information technology systems make it possible to manage cost-intensive processes and trim off unnecessary expenses.
Through strategic investment in automation, remote monitoring tools, telehealth, and various other systems, private healthcare providers can increase efficiency not only for themselves but for patients as well.
2. Provide A Comprehensive Patient Journey, Increase Satisfaction
Back when hospitals were monopolies and physicians held ultimate power over hospital processes, things like quality of care were hard to conceptualise.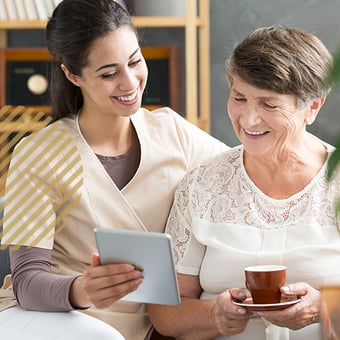 Today, patients have become more discerning and demand better quality as they rightly deserve. It's more important than ever to analyse patient paths from problem discovery to resolution and tailor healthcare services to fulfil their needs better at every stage. It's no secret that patients today have access to far more options than they did before, and they are happy to make a change if they feel it's for their best interest.
Healthcare business is about providing value to the patient, increased patient satisfaction has the potential to improve revenues and drive more growth for both public and private healthcare in the country.
This is the so-called customer-centric approach that seeks to involve the patient as the consumer in healthcare. The right systems will help you create accurate patient profiles and personas so that you can work out how best to improve your service.
For example, the Jobs-to-be-done model has proved immensely useful in business to help discover the most basic needs of clients and respond positively to those needs. In conjunction with various healthcare workflow tools, the JTBD model can be applied successfully in healthcare as well, vastly improving patient satisfaction.
3. Collaborative Care
One of the most transformative changes in the healthcare industry in Australia today is collaborative care. Ranked as the second-best most successful healthcare model in the world (2017 Canstar report), one of the secrets to our success lies in the successful integration of public and private healthcare.
Every healthcare business thus needs to approach medical collaboration with a positive and enabling attitude to promote better overall value to the patients. For example, a patient diagnosed with a malignant tumour diagnosis may seek a second or third opinion elsewhere, undergo tests at a third party, then go to a specialist for treatment.
In the process, they will likely balance between the affordable public healthcare and the more efficient, more advanced private healthcare option. Your role is to invest in the right systems to ensure smooth collaboration and coordination through health information systems and electronic health records (EHRs).
Such systems reduce the risk of medical errors, miscommunication, duplication, and misinformation that could potentially have dangerous or even fatal consequences.
4. Better Data Analytics and Ability to Identify Trends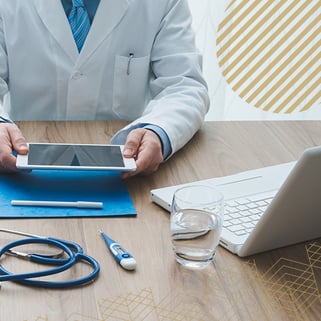 The use of technology in the medical industry has made more data available from a wide variety of sources. From wearable health monitoring devices to electronic records, the potential available is virtually endless if healthcare companies would make good use of it.
Modern technology such as Big Data and AI has made it possible to accurately gather, compile, and analyze data to identify trends in healthcare that could be invaluable to your business. You will be in a position to track patient needs, anticipate healthcare bottlenecks, and position your business optimally for better services.
Data tracking also enables managers to monitor practitioner performance, use of resources and patient habits to better improve efficiency. Lately, one of the biggest advantages of data and analytics in healthcare is in population health. During the COVID-19 pandemic, such systems have been used to effectively map and track the spread of the SARS-CoV-2 virus to enable mitigation measures.
5. Position Yourself For Change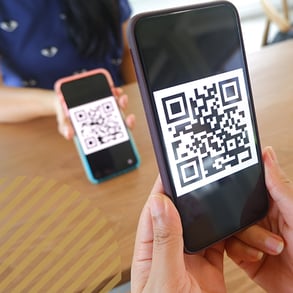 Talking of the coronavirus pandemic, healthcare has experienced one of the most stressful but transformative periods in 2020. It has served to show just how fragile healthcare systems are without the right measures, and healthcare business managers should take note.
The resultant rise in telehealth, mobile health technology, and other innovations have changed the future of healthcare forever. Healthcare businesses need to be robust but agile to be able to change when necessary to keep up with the world.
Even now, having systems such as self-service tools, home-based care, and various technology integrations will prepare you for the future.
6. Reach More People
Marketing is now firmly entrenched in the healthcare business, but it has been largely conservative and lowkey up to now. If you expect to draw in more business and get far better visibility, modern and more aggressive methods of marketing are necessary.
I'm talking about internet marketing, where 8 out of 10 users below 65 search for health information online. The market possibilities of such a large, diverse market base are endless, and it's time to embrace value-based content marketing as well as you have value-based service.
Technology and Business Systems You Need for Your Healthcare Business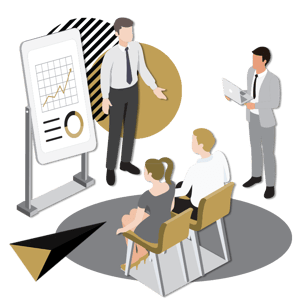 As a stakeholder in the healthcare business industry, your marketing systems need a key upgrade in 2020 and beyond to gain that edge over your competitors. Whether you're a small private practice or established private hospital, it's time to evolve and take your growth into your hands.
The healthcare industry here in Australia has evolved into a dynamic, highly competitive industry. Every healthcare business today needs to implement the right technology systems and solutions to ensure survivability and growth into the next decade. After COVID-19, that certainly means better preparedness and ability to adapt.
Modern Visual is uniquely positioned to offer consulting services on the best technology and systems that healthcare businesses need to stay competitive in 2020 and beyond. Contact us now as the first step towards future-proofing your healthcare business.